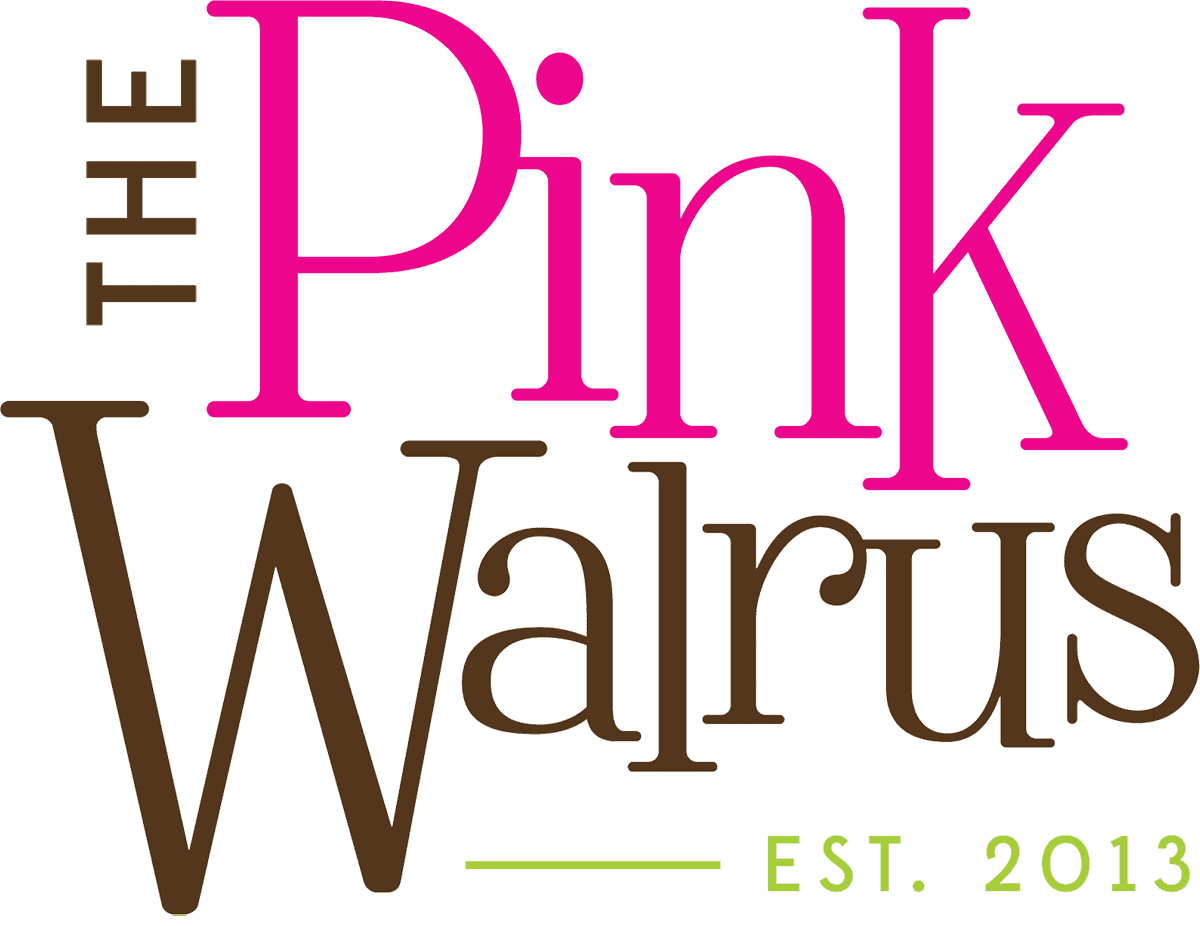 Indoor Dining is Back
Come On In!
Mon–Tue • Closed
Wed–Sun • 2:00–8:30PM
3575 Promenade Pkwy, Ste 100
Lafayette, IN 47909

We're open! Check out our mask policy. Thank you for your patience and understanding during these times!


Fro Yo On The Go

Book Us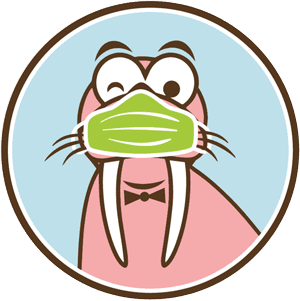 Self-Serve! Dine In!
We're thrilled to announce that indoor dining is back! We do take the mask mandate very seriously.  However, if your child is under 5 they do not need to be masked to enjoy our yogurt — but, per the mask mandate, all our older yogurt lovers need to be.
Our staff will be available to serve our young customers who are not able to wear a mask so we can keep our machines safe for everyone. We are also happy to accommodate special requests or curbside service, as well as offer outside seating options for as long as we can.
Happy New Year!
Come visit The Pink Walrus this week as we count down to a brand new year! We'll be open Wednesday & Thursday (New Year's Eve), but closed on Friday (New Year's Day). Then we're looking forward to serving you again starting at 2:00pm Saturday!
Wishing everyone more fro yo in 2021!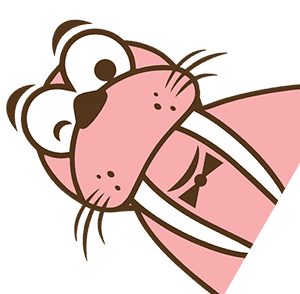 Visit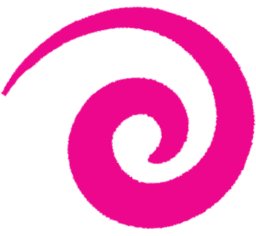 3575 Promenade Pkwy
Suite 100
Lafayette, IN 47909
Contact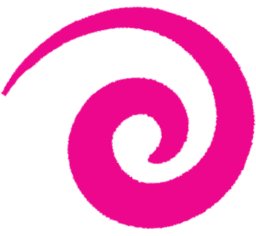 765.250.3272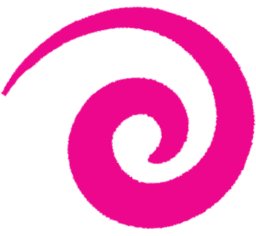 info@thepinkwalrus.com